archipelago.ch (Script)
This is a voiceover script compiled by Adrianne Wortzel for the video "archipelago.ch" by Adrianne Wortzel and Daniel Bisig, produced during Wortzel's Swiss Artists-In-Labs, University of Zurich, residency.
It consists of the text from Charles Darwin, Chapter 17: The Galapagos, of the Voyage of the Beagle, with embellishment from the Wortzel and exeerpts from research texts by AILab researchers as follows:
Fumiya Iida – quadruped
Miriam  Fend and Simon Bovet – amouse
Marc Ziegler – fish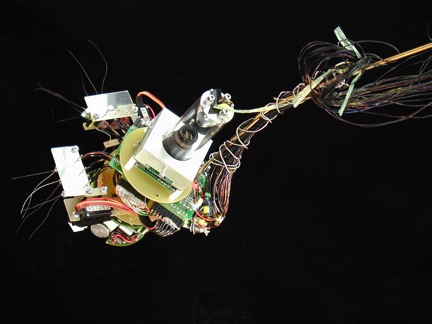 For the full script in pdf format, click here.
Read more about the project and watch the video here.